Minister's Order concerning November 9 Municipal Election
Report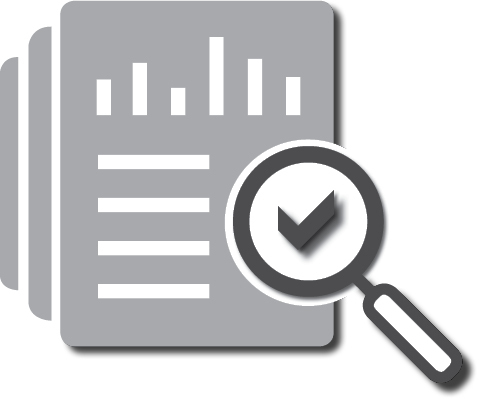 ELECTION RESOURCE
Visit SARM's RM Directory to view the candidates running in the 2022 municipal election. It is important that RMs report through this website to make it easy and accessible for ratepayers and the general public to view unofficial results.
Candidacy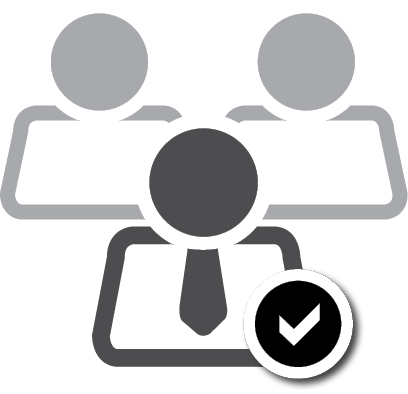 RUN FOR OFFICE
Thinking about running in the municipal election? Local government is fundamental in advocation of key issues affecting Saskatchewan's rural communities. Take advantage of the opportunity to inlfuence a brighter future for you and your fellow citizens.
Vote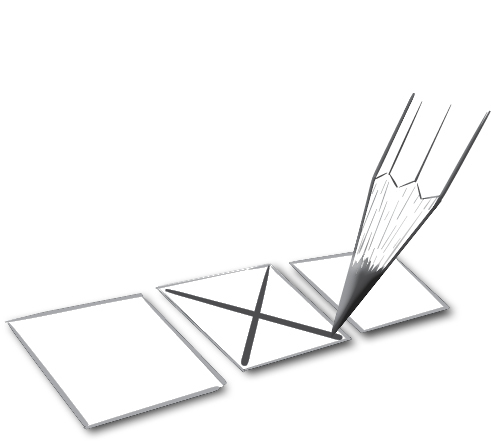 WHAT YOU NEED TO KNOW
Practicing your right to vote is crucial whether you are voting in the municipal or provincial elections. Please make sure to confirm your nearest polling stations and voting processes with your local RM office if you are unclear due to this year's circumstances surrounding COVID-19.