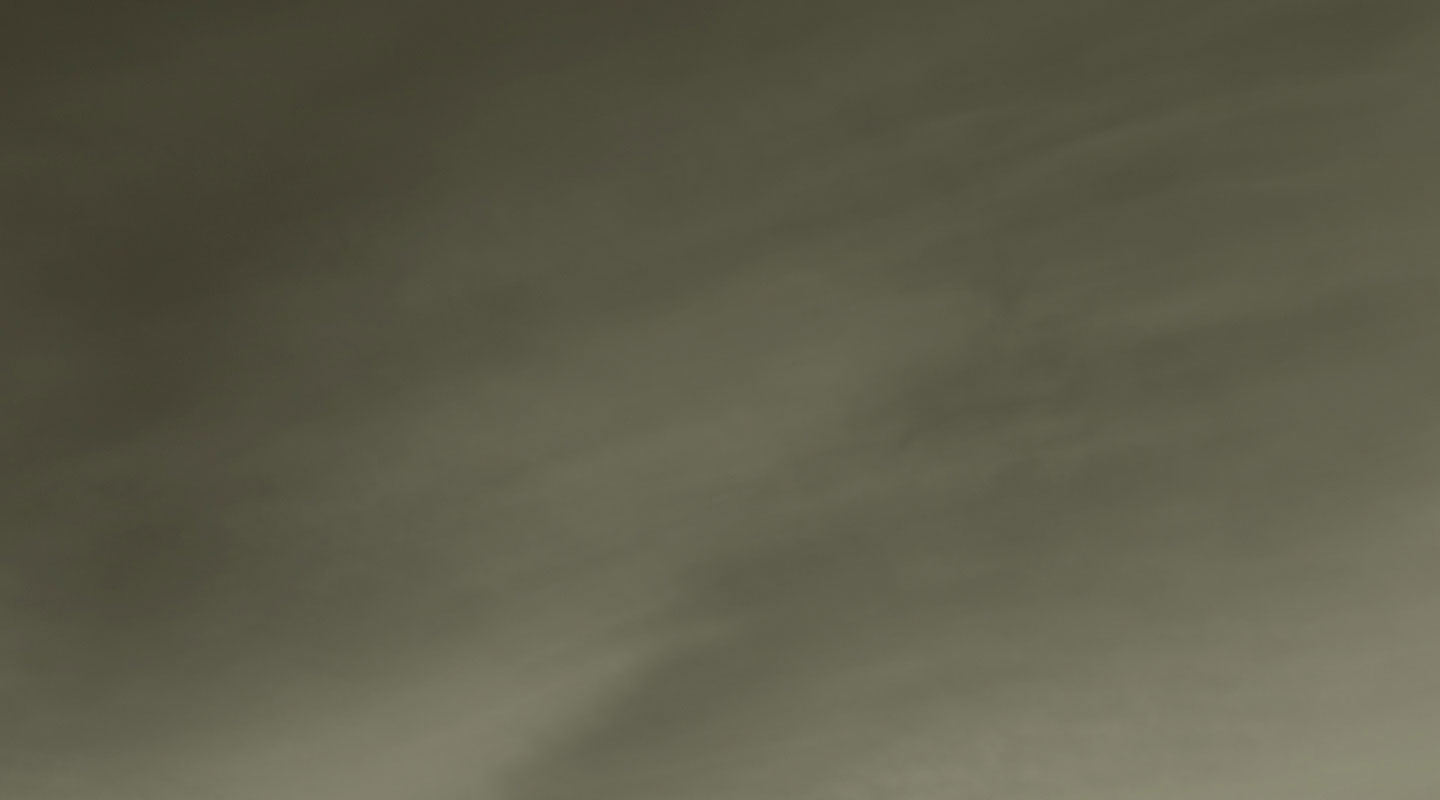 The Voice
of Rural Saskatchewan
We strive to keep our members informed about developments and important information that could impact rural municipal government in Saskatchewan.
SARM inspires confidence, trust and integrity.
SARM IS THE INDEPENDENT ASSOCIATION that represents its membership of rural municipal government in Saskatchewan and is the principal advocate in representing them before senior governments. We have helped with what matters. As the voice for rural Saskatchewan for over 100 years, we have spoken strongly and clearly to represent rural municipal governments.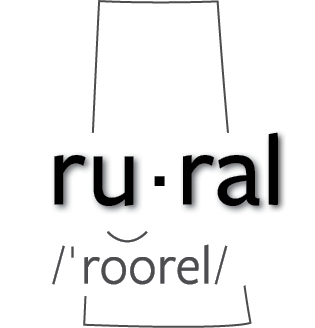 5000
DEFINITION OF RURAL
SARM believes funding pools need to recognize that in Saskatchewan rural is a population of 5000 and less. Reliable broadband is an essential service and important for the health, safety and well being of residents in rural areas and funding to support this infrastructure needs to consider this definition of rural.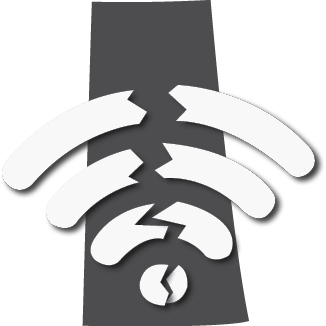 50/10
DIGITAL DIVIDE
To close the digital divide, access to broadband internet speeds of at least 50 Mbps for downloads and 10 Mbps for uploads as a minimum service level is required.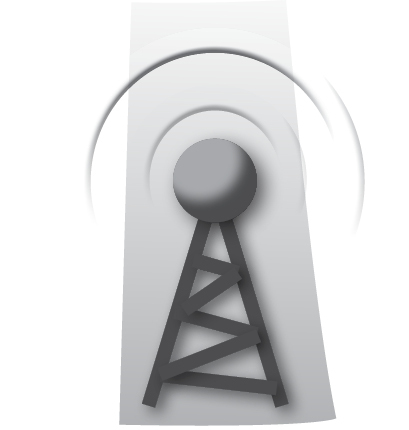 2,000,000
ACCESS TO RELIABLE INTERNET
1,000,000 Canadians, many of whom live in rural, northern, and remote communities are without access to a reliable internet connection.
OUR PRIORITIES
RIRG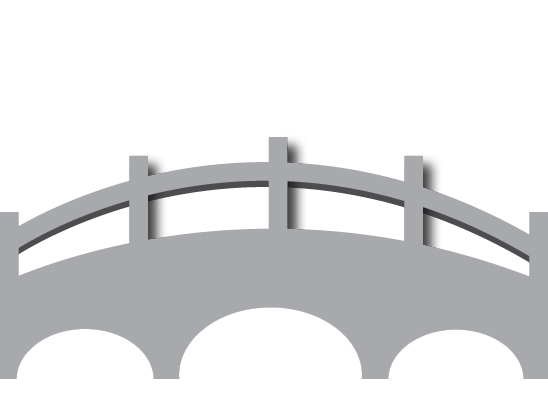 1300+
BRIDGES
1300+ bridges are in need of repair in Saskatchewan. Rural infrastructure projects are vital to the growth of our natural resource, manufacturing and agriculture industries.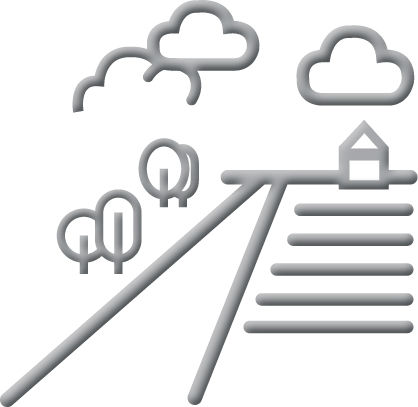 163,400
MUNICIPAL ROAD SYSTEM
Saskatchewan has the most kilometers of municipal road infrastructure - 163,000km. Maintaining essential infrastructure consumes more than 80% of a municipalities incoming revenue.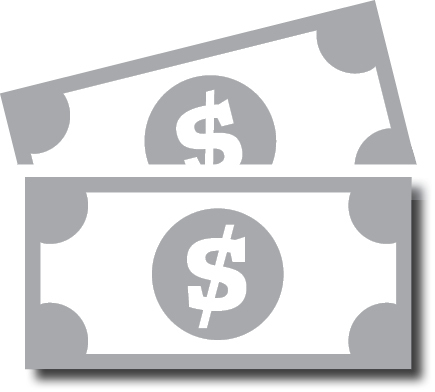 44,500,000
STIMULUS FUNDING
The 2020 RIRG program included $44.5 million of funding for rural infrastructure – 113 road projects were approved. Another $35 million in RIRG funding is to be committed to rural infrastructure in the 2021 RIRG program. Applications for funding under the 2021 RIRG program will be accepted from mid-December 2020 to mid-January 2021; please watch for more details on how and when to apply.
OUR PRIORITIES
Federal & Provincial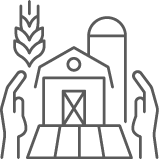 Risk
BETTER AG SAFETY NETS
Governments are spending hundreds of millions less on risk management programs than they were a decade ago, despite unprecedented risks from trade barriers and drought. In developing the next Agriculture Policy Framework slated for 2023, the federal government must work with farmers to develop new, effective risk management tools that increase coverage, use innovative delivery models, and that deliver meaningful support when farmers need it most. SARM has pledged to work with senior levels of government and we have requested to be included on the National Safety Net Advisory committee.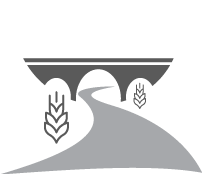 Roads
RURAL INFRASTRUCTURE FUNDING
Rural roads and bridges are vital for the sustainability of rural communities. Industries and people living and working in rural areas depend on access to reliable, well-designed infrastructure as they continue to assume a growing responsibility for exporting key commodities from the energy, agriculture, and manufacturing sectors. Municipal governments do not have the resources to fund essential infrastructure projects on their own. We need a federal government that is going to ensure a pool of funding that is truly dedicated to rural and small communities.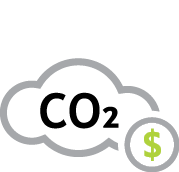 CO2 Tax
CARBON TAX AND OFFSETS
Saskatchewan producers feed the nation and the world and the last several months have illustrated the importance of a local, reliable food supply. To continue to provide a reliable source of high-quality food, producers must remain competitive. The introduction of carbon pricing in Saskatchewan has increased costs for agriculture and is threatening that competitiveness. Agriculture producers have been early adopters of technologies that reduce greenhouse gas emissions so making sure that the federal carbon offset system that is being developed recognizes these past and ongoing efforts is critical to offsetting the impacts of the federal carbon tax.
We at SARM acknowledge that our Regina office is situated on Treaty 4 territory, the traditional lands and gathering place of the Cree, Dakota, Nakota, Lakota, Saulteaux and the homeland of the Métis Nation. We make this acknowledgment as an act of reconciliation and declaration of our commitment to respect and honour the long and vibrant history of Indigenous peoples. We hope this recognition will also inspire the members we represent to do the same, so that we can show what is possible when partners work together in the spirit of reconciliation.