BROADBAND ACCESS IS ESSENTIAL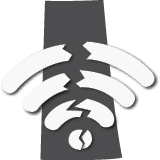 Our first request is for funding and implementation of reliable broadband access across Saskatchewan. It is of utmost importance, not only for the economic and social wellbeing of our businesses and residents, but it was also proven critical in maintaining the delivery of healthcare, education, and other key supports during COVID-19. Access to reliable broadband has been proven to be an essential service and should be accessible to all Saskatchewan residents the same as clean drinking water, healthcare, and education are provided.
CARBON TAX AND OFFSETS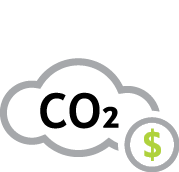 Saskatchewan producers feed the nation and the world and the last several months have illustrated the importance of a local, reliable food supply. To continue to provide a reliable source of high-quality food, producers must remain competitive. The introduction of carbon pricing in Saskatchewan has increased costs for agriculture and is threatening that competitiveness. Agriculture producers have been early adopters of technologies that reduce greenhouse gas emissions so making sure that the federal carbon offset system that is being developed recognizes these past and ongoing efforts is critical to offsetting the impacts of the federal carbon tax.
INFRASTRUCTURE FUNDING FOR RURAL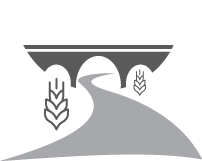 Rural roads and bridges are vital for the sustainability of rural communities. Industries and people living and working in rural areas depend on access to reliable, well-designed infrastructure as they continue to assume a growing responsibility for exporting key commodities from the energy, agriculture, and manufacturing sectors. Municipal governments do not have the resources to fund essential infrastructure projects on their own. We need a federal government that is going to ensure a pool of funding that is truly dedicated to rural and small communities.
BETTER AG SAFETY NETS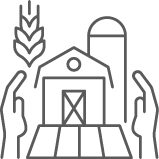 Governments are spending hundreds of millions less on risk management programs than they were a decade ago, despite unprecedented risks from trade barriers and drought.
In developing the next Agriculture Policy Framework slated for 2023, the federal government must work with farmers to develop new, effective risk management tools that increase coverage, use innovative delivery models, and that deliver meaningful support when farmers need it most. SARM has pledged to work with senior levels of government and we have requested to be included on the National Safety Net Advisory committee.