Tires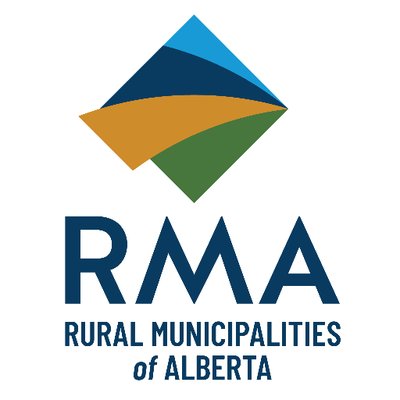 SARM has partnered with the Rural Municipalities of Alberta (RMA) to offer a Tier One National Tire Program to SARM members. The program combines the purchasing power of Saskatchewan, Manitoba, and Alberta to provide members with increased discounts and product accessibility.
Program Benefits
Members have access to participate in Canada's largest government buying group.

Discounts range from 32-55 per cent.

The SARM Member National Account can be used at any location where participating manufacturer's sell product.

Access to products manufactured by Goodyear, Michelin, Yokohoma, Toyo, Continental, and Bridgestone/Firestone.

Additional services include tire tracking and educational tours and training.
Member Pricing
To order tires, contact your preferred location.

When ordering, state you are ordering through the "SARM Member National Account" system.

SARM will send your invoice to you directly.

Payment is remitted to SARM.
To place an order, contact your preferred tire dealership.
Please note: When ordering, state you are purchasing through the "SARM Member National Account" system. SARM will send the invoices to the RM and all payments are to be remitted directly to SARM.
If your municipality intends to purchase from this program, your municipality will be participating in a buying group. The Canadian Free Trade Agreement (CFTA) requires any municipality interested in participating in a buying group to publish a declaration of its intent to participate in a buying group. It is recommended that your municipality's declaration be posted on the public notice website (sasktenders.ca) that your municipality posts competition documents to.
Click here for more information and to obtain sample wording for creating your municipality's declaration.
To find out more about the Tire Program offered to SARM members, please contact one of the representatives below:
Amanda Kozak, Accounts Administrator
Phone: 306.761.3722
Jerad Uytterhagen, Rural Municipalities of Alberta (RMA), Client Relations Manager
Phone: 403.620.1155
For information on a vendor, please contact the appropriate representative below:
Fountain Tire
Danny Smith, Director of Corporate Sales - Prairies
Phone: 780.410.2144
Kal Tire
Geoff Wiebe, Corporate Account Manager - SK
Phone: 306.541.7005
Mike Mulligan, Corporate Account Manager
Phone: 403.771.3438
Tirecraft
Bob Anderson, Key Account Manager
Phone: 780.909.1949